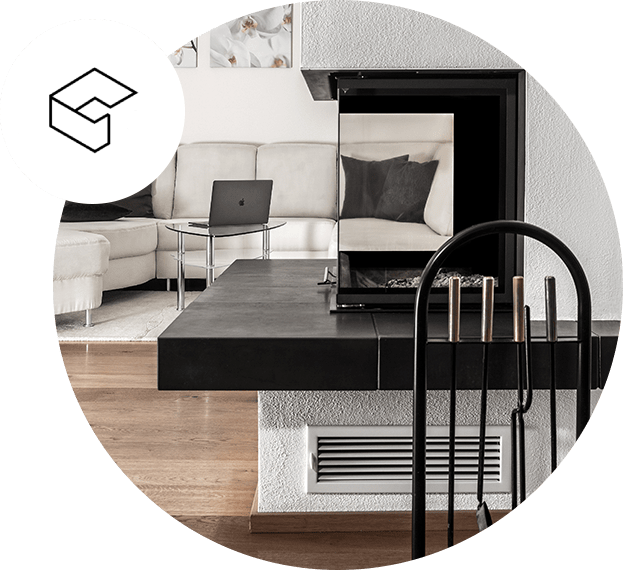 [ about us ]
A Brief About Craftera
Established in 2016 in bengaluru, Craftera Design Studio is a
multifaceted architecture and design practice that is young
and ambitious.
Conceived by Abdul Aleem as the principals along with
Juned Ahmed and Faheem, the studio has grown into a
highly collaborative practice, with a core group of design
associates who bring in varied skill set to the process.
At Craftera Design Studio, we believe in crafting spaces that
are tailor-made to suit the user experience. We truly resonate
with the idea that "Your spaces are supposed to be a reflection
of you". In a fast-pacing world where the built environment is
becoming more modular, we aim at retaining the warmth and
comfort of the human touch.
We at craftera see design as not just a visual appearance. For
us, It's more of a thought process and a skill. Ultimately, design
is a tool to enhance our wellbeing.
All our projects, starts with a strategy basically prioritizing the
people staying there, putting human experience at the
beginning of the design process.