How We Craft Your Spaces as a Reflection of You?
At Craftera Design Studio, we see design not just as a visual appearance. It involves a thorough understanding of people, their thoughts, opinions, expressions, and identities. Read below to take a deeper dive into our design philosophy, approach, and process.
We think that our built environment is capable of being more than just an enclosed space. We believe that our spaces are capable of depicting emotions, vibes, and feelings. This is because we associate a sense of belongingness that we share with our family, colleagues, and friends with places. Consequently, every space exudes a vibe that leads to a wholesome user experience. 
Why User Experience is of Prime Importance?
Spatial designs have the power to govern emotions through the elements of color, volume, pattern, texture, light, and materials. By varying the use of each of these elements, spaces can help their users feel varying degrees of emotions throughout the day. For instance, a home receiving an ample amount of sunlight and air would feel more cheerful, natural, and light as compared to a home with fewer windows. Thus, user experience is at the heart of placemaking.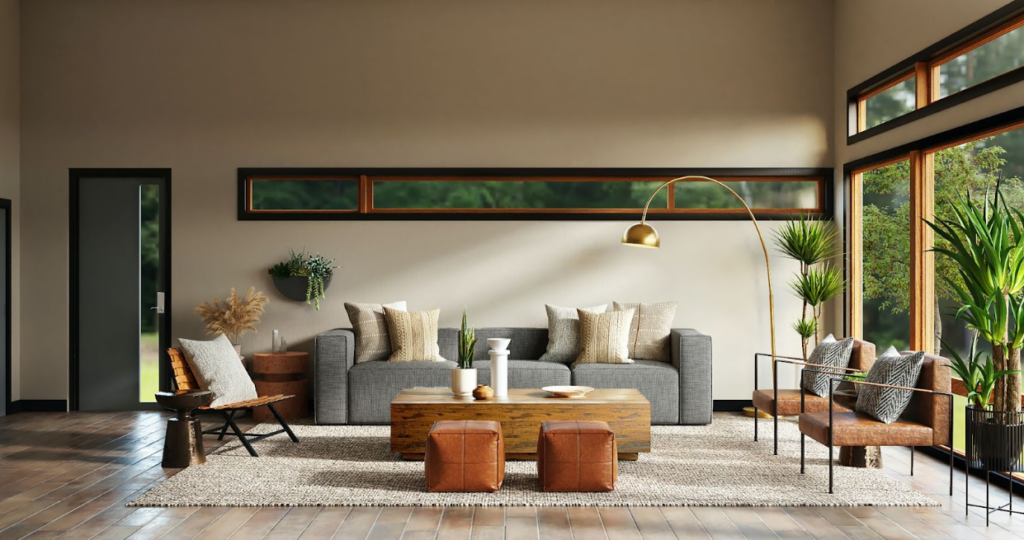 Designing spaces demands a complete understanding of their purpose and the user. To quote an example, the design elements that suit a home would not suit an office because they are two different spaces meant for two starkly opposite purposes. However, the only point of commonality while designing these spaces is that they both will reflect the essence of the people using that space.
How Craftera Designs for Its Clients?
We begin by establishing our intent of providing you with the space you have always dreamt of. We understand that getting your space designed can be a once-in-a-lifetime experience, so it must be enjoyable; not frustrating. With user experience as the key focus, we begin the initial stage of designing that involves multiple brainstorming sessions, idea dumping, and moodboard sharing. We encourage the client to share their aspirations and inspirations about how they imagine their space to be. Once we know that the client has shared their heart out, we head over to the next stage of work where we attempt to translate user personalities into the design.
The second stage involves chalking out a concept sheet and designating a Project Manager for the project to make sure that every client gets personalized attention. The Manager provides end-to-end solutions for the project by speaking to the client in detail and coming up with a brief. This exercise helps us ensure that the brief is thoughtfully curated through a meticulous collaboration between the designer and the client. Having the brief in place is one crucial milestone achieved that qualifies us to move to the next stage of our work scope.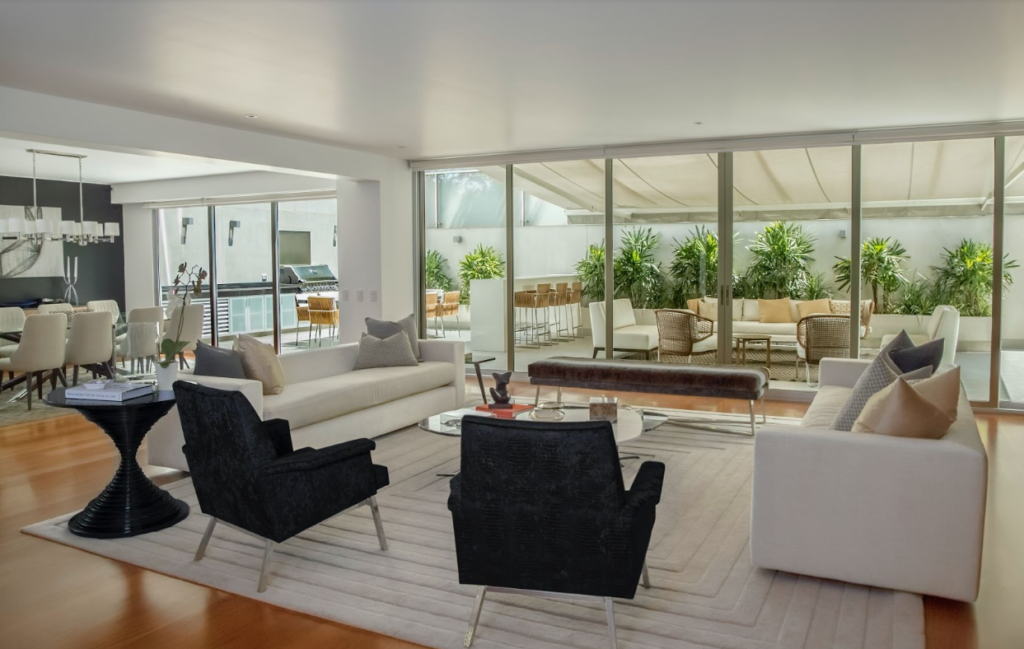 The final stage of our interior design process is all about designing and bringing those ideas to reality. As we dig deeper into the design, we make sure that the user experience and persona are strongly reflected even in the smallest details. For instance, if the client is quirky and flamboyant, we make sure that their space is designed with many accent elements such as vibrant decor pieces and art. As we approach project completion, we ensure that the client receives a smooth handover and the space is delivered exactly as per user expectations to achieve client satisfaction.
To quote another example, if a client is academic and involved in intense research work, designing a room partition that doubles as a library shelf would help reflect the client's persona in design. We ensure that minute interior design elements such as nightstands and coffee tables have a magazine holder.
Wrapping it Up
At Craftera Design Studio, we believe in crafting spaces that are tailor-made to suit the user experience. We truly resonate with the idea that "Your spaces are supposed to be a reflection of you". In a fast-pacing world where the built environment is becoming more modular, we aim at retaining the warmth and comfort of the human touch.
If you wish to know more about our work or connect with us over a coffee, write to us here. If you strike a chord with any ideas mentioned in the blog, let us know in the comments.